BELLEVUE COLLEGE: 12 YEARS OF HEALTH IT WORKFORCE DEVELOPMENT
The Consortium developed the Employer's Military Skill Locator tool to encourage and expedite veteran hiring and assist colleges with assignment of prior learning credit based on military experience. It answers the often asked question 'What military occupation is most like the job I want to fill with a veteran?'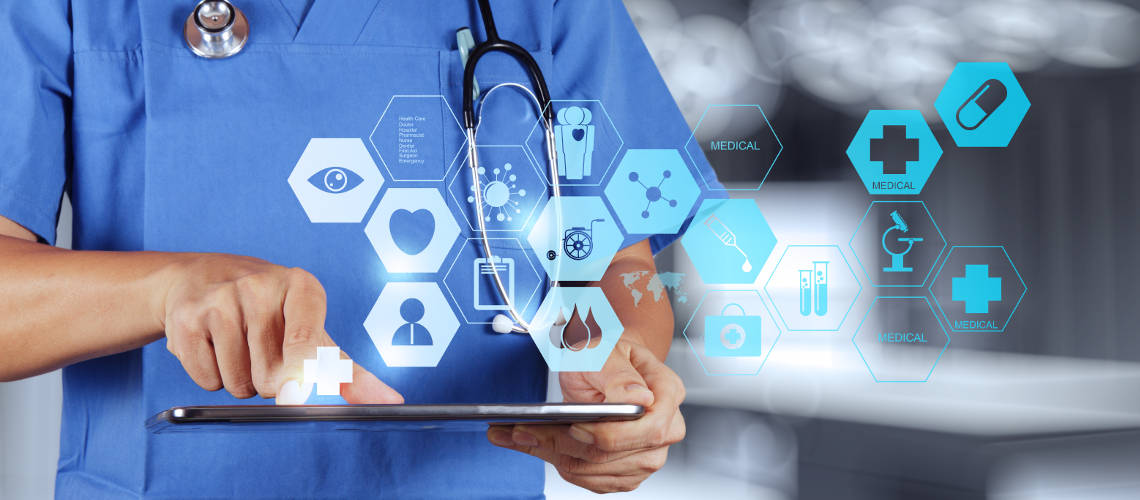 Employer's Military
Skill Locator
---
The Employer's Military Skill Locator was developed to encourage and expedite veteran hiring and assist colleges with assignment of prior learning credit based on military experience. It answers the often asked question 'What military occupation is most like the job I want to fill with a veteran?'
This tool is under development as a proof of concept and is limited to a subset of occupations in health information technology. Extrapolation to any industry sector is entirely feasible, leveraging foundational work of the American Council on Education Guide to the Evaluation of Education Experience in the Armed Services.
An entry level Health IT certification from the world's largest health IT professional association.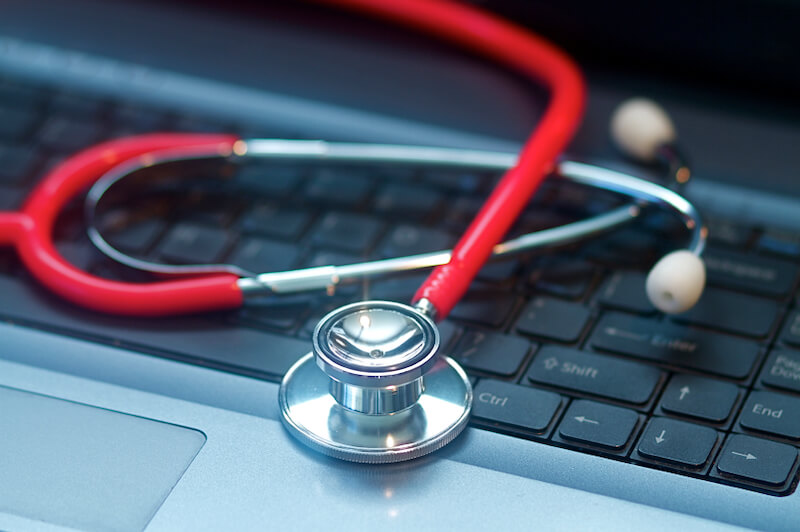 Certified Associate in Healthcare Information and Management Systems (CAHIMS)
The National Science Foundation, Bellevue College, and HIMSS partnered to develop an entry-level certification to expand access to the promising field of health information technology.
CAHIMS illuminates a path into health IT careers. Community college students, as well as veterans and others new to the field will use it to navigate a career starting point. It will signal an applicant's job readiness to employers.
Robust instructional resources are also available to help students and faculty prepare for the CAHIMS examination and build a solid foundation in Health IT concepts.
Two curricular options exist:
Gold-standard self-paced, interactive online materials developed in collaboration with Stanford University Open Learning Initiative, CAST, and St Louis Community College
Top-of-the-line, self-paced online materials enriched with hands-on activities, scenarios, and multimedia.
Materials can be integrated into higher education courses.
In-depth instructional materials based primarily on curricular resources developed by the Office of the National Coordinator for Health IT.
Narrated Powerpoint lectures, resources, and assessments
Ideally used in instructor-led training sessions