Bellevue College: National Leader in Health IT Workforce Development
The Bellevue College Life Science Informatics Center has over a decade of experience creating industry-relevant learning for Washington's new, incumbent, and displaced workforce in the field of health informatics. Approximately $20M of federal investments in the past 5 years have enabled Bellevue College to take national leadership in health information technology workforce development.
DOL National Center of Excellence
Bellevue College was named by the Department of Labor as one of 5 community and technical colleges to comprise the National Center for the Biotechnology Workforce. BC is the Life Science Informatics Center of Excellence.
---
Department of Labor TAACCT Grantee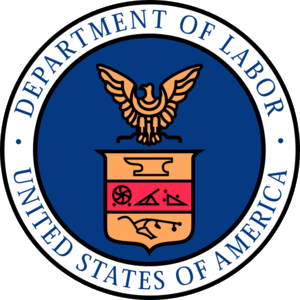 An $11.8M DoL award funding a nine-college, two state consortium has resulted in freely available health IT curricula, faculty resources and simulations for 27 programs and 75 health IT courses. In addition, a national Veterans Health IT Career Services Initiative is well underway in partnership with the Health Information Management & Systems Society (HIMSS). DoL funding also supports the Washington Health IT Industry-Education Council and its propagation to other interested states.
A recently completed collaboration with the Gates Foundation-funded Stanford Open Learning Initiative has resulted in a landmark online Health Information Technology Foundations course, housed on Stanford's servers and freely available to all. This course also prepares learners for the CAHIMS certification examination.
Stanford Open Learning Initiative Learn more about Health Information Technology Foundations
---
ONC Grantee
Bellevue College was chosen by the Office for the National Coordinator of Health Information Technology to lead Health IT workforce development efforts across a 10-state region. Work included dissemination of the ONC National Health IT curricula to equip colleges with the tools needed to launch health IT training programs. Bellevue College also incorporated ONC curricular elements into sector-specific programs in areas such as incumbent worker training for the U.S. Dept. of Veterans Affairs; Community and Migrant Clinics and Public Health.
---
NSF Grantee/HIMSS Partner
The National Science Foundation funded Bellevue College and the Healthcare Information Management and Systems Society (HIMSS) to lead development of HIT certification standards, a national entry level certification exam and the exam's preparatory curriculum.